Welcome to visit Guangzhou Yixiu Lvdian Energy Technology Co.,Ltd
Author: Site Editor Publish Time: 2016-07-20 Origin: Site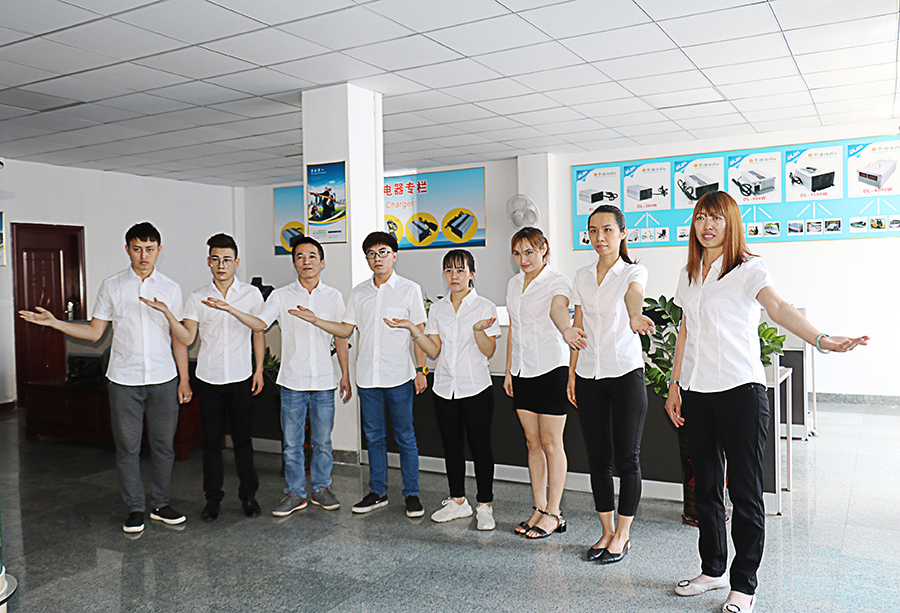 First of all , Thank you for all who visit our website and interested in us.

Our company is youny team with with great passion , but that don't mean we don't have experience.
In fact, Our founder Mr Luo and production manager have more than 15 years experience in battery charger industry.
4 years ago , Mr Luo established our factory ( Guangzhou donglong ) , In order to meet customers' products demand
and expand our team. In 2017 years, He set up a main trade sales team in the name of Guangzhou Yixiu Lvdian Energy
Technology co.,ltd .
We always keep a positive work attitude to our every customers , Your satisfication and smile is our purchase.

Now our main products : 12v 24v 36v 48v 60v 72v lead acid battery charger , li ion battery charger , gel / agm battery charger,
lifepo4 battery charger .
The battery charger can be widely used on golf cart , lawn mower , e bike , electric scooter , electric wheelchair , electric forklift,
electric boat , electric floor scrubber , mobility scooer etc power products.
We always have been keeping sense of market development trend, Constantly innovate and develop products to meet market
and customers' demand .
" Sincerely , Considerate , good service , good quality " is our business philosophy , Our team and factory always put it in our
heart and do our best for our customers.
We don't want to be waived by our cusomters, not to give up on ourselves , We are not only responsible for our customers, but
also for ourselves , our team , our company .